With joy and enthusiasm there for you
Interested to join our team? Contact us…
The FUTURECOOPERATIVE team currently consists of the organ members (board of directors and supervisory board), as well as experts, who collaborate with the core team in various work circles. The key people are:
Sesto Giovanni Castagnoli
Chairman of the Supervisory Board, Initiator
Evolutant, World Citizen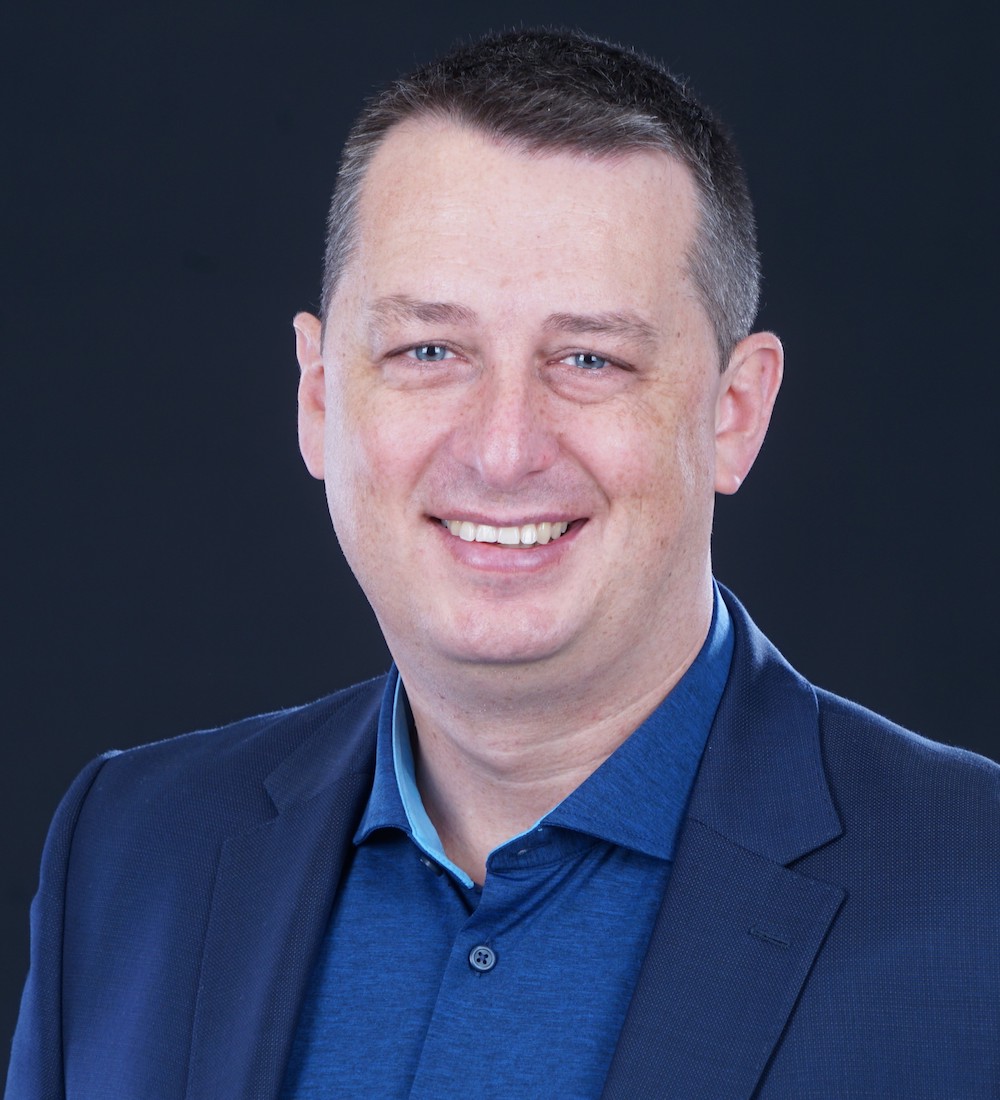 Reinhold Bartha
Vice-Chairmann of the Supervisory Board
Attorney, Entrepreneur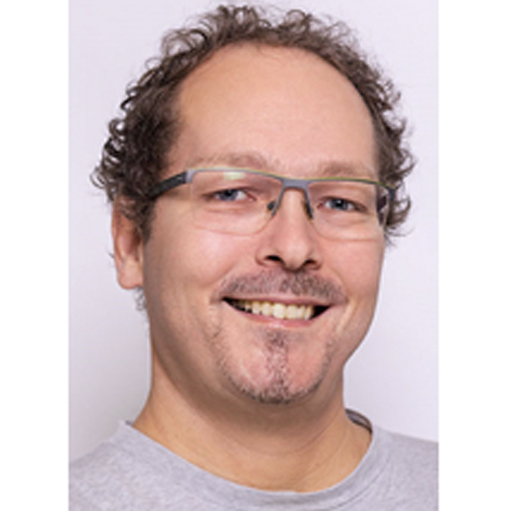 Gerhard Wagner
Supervisory Board Member
IT-Expert
Stefan Roth
Board Member, Co-Initiator
Alternative investment strategies; Online-Marketing; Networking
Oliver Dreber
Board Member
Entrepreneur, author, consultant and trainer
Bendine Röwer
Core Team
Coach and communication trainer
Details about our key people:
Sesto Giovanni Castagnoli
Sesto Castagnoli has wide experience as an international entrepreneur, development consultant and spiritual bridge builder. He advises companies and individuals and gives lectures and workshops on issues of Spirituality in Business Life, Natural Economic and Financial Systems, Mutual Understanding of Cultures and Religions, Noosphere and other topics related to the change of consciousness.
The co-founder and founding President of the World Spirit Forum, was also a member of the International Coordinating Committee of the World Public Forum "Dialogue of Civilizations". He was co-founder of the WTI World Transforming Initiatives, a Founding Member of the Swiss-African Chamber of Commerce and he co-founded the "Förderverein Humanitas", an organization building schools in West Africa. Sesto Castagnoli is Presidium Member of the World Forum for Spiritual Culture and a member of the Gradido Academy, for implementing 'the natural economy of life'. Sesto Castagnoli was Chair External & International Relations of Baum e. V. and Senior Advisor of "Faithful Cities" a project of R20 Regions of Climate Action.
In 2014 he initiated the YES Initiative to reduce youth unemployment through self-empowerment and entrepreneurship. In February 2016 Sesto and his wife Gabriele started an unlimited pilgrimage into society after having given away all their possessions. Since the end of 2018 they are back in Switzerland. 2018 is also the Year where the future cooperative SCE was founded, a European form of a cooperative. Since 2021 he consults the Swiss company gemcop SA and their cooperatives for social housing and permaculture.
Reinhold Bartha
Reinhold Bartha is a lawyer with his own law firm, an entrepreneur and a business consultant near Frankfurt/Main.
He offers help as a consultant so that problems do not arise in the first place, but can also provide legally secure solutions afterwards.
As a project manager for a major client for several years, he optimised their offices and led them to success as market leader. This enabled him to gain extensive experience in the areas of management, organisation, leadership and personnel. His project partners were board members and senior management of large corporations.
At the same time, he built up his own structures in his companies, so that since 2014 he has been independently developing his companies in combination with his law firm. Reinhold Bartha lives what he advises his clients.
With his KANZLEI BARTHA, he supports companies as an advisor or consultant. In addition to his knowledge as a lawyer, he also supports them with his entrepreneurial knowledge in the areas of personnel, organisation, distribution, sales and marketing. Furthermore, he has built up a focus on debt collection and fleet management, and with his team represents over 30 bus companies throughout Germany.
The other focus of KANZLEI BARTHA is on commercial law. Reinhold Bartha advises inventors, rights holders on the one hand and investors on the other. This entails an international approach with a constant view beyond one's own nose. Often a decisive factor is the possibility of being able to contribute connections and links.
Stefan Roth
Stefan spent his first working years in the agriculture business of his family. This gave him strong roots and a solid world few. After 9 years he stepped out and studied pedagogy and worked as a teacher in the subjects of sports, technics, economy and IT. 2005 he joined an insurance office of Helvetia Versicherungen in Lörrach. Question-ing the financial system and current product concepts, he moved away and offered alternative investment strategies as an independent broker. This al-so lead to the field of Venture Capital.
From 2007 the main focus has been on physical precious metals to preserve wealth. 2010 he founded S+B Private Placement GmbH with the focus to help small businesses in funding. He was also the co-initiator and fundraiser of a fair mining gold project in Cameroon. Together with his wife Paula he founded S+B Mobile Solutions GmbH in 2013. The company focus is on online marketing projects and network marketing.
Stefan is a strong networker who invests himself in bringing projects and visions into life. He was a strong supporter of ai-one Inc. for the past six years and fought with the founder Walt Diggelmann through tough times. Now he is preparing himself for the next phase of his journey as an entrepreneur and investor.
Stefan´s vision is to attract more private investors into venture capital investing and do investing in strong networks driven by ethical values. Also to create awareness of the needs of the next era of our global society.
Gerhard Wagner
Gerhard has training in mechanical engineering, electrical engineering and computer science. After several major banking projects, he has spent more than a decade worldwide in the broadcast and media industries. First from Vienna, then Munich and finally from his native Tyrol.
Having gained experience in both very large structures and in Start Up's, it is exactly the thrill of the start-ups and start-up ideas that has drawn his interest. He is a specialist in bringing IT and process flows into even disordered structures.
His interest has grown more and more, especially for sustainable, ethical and correct ventures. His desire is to make work as easy as possible for everyone in the organization. One of his maxims: Earth deserves not to be meaninglessly exploited, and we need to think mo-re sustainably about the future and not leave scorched earth behind.
Since 2015 he has been a member of the largest entrepreneurial net-work in the world, which has hit the mark with his motto: "Who gives, wins!". He also has great interest in the current monetary system f.e. decentralized mechanisms who could replace arbitrary control.
Oliver Dreber
Oliver Dreber, born 1969 in Leverkusen, is the founder and managing director of Hara Do | Institute for Growth UG. "Hara Do" is Japanese and means "the way to the center". As a path to this center, he has developed his own approach, which combines modern, neuroscientific knowledge with Far Eastern wisdom principles. The focus is on the embodiment, which explains, among other things, the interaction between mental posture and body posture. With "Out of the head, into the body", this approach is clearly translated programmatically.
The institute sees itself as a transformative pioneer for companies, executives and teams. In trainings, workshops and webinars it offers spaces of experience for the connection of cognition and body and one's own physical experience as a basis for growth.
The graduate economist and today's expert in posture can look back on a broad base of experience in managerial positions in marketing and sales. He covers the corporate experience as a product and key account manager in telecommunications as well as the hands on mentality as Head of Sales in various startups. He came to Shotokan karate in 2001 and trained with the German national trainer for around 20 years. As the holder of the 3rd Dan and other special training courses, he has dealt intensively with the subject complex ´Leadership through attitude´ and the basics for personal growth (Hara).
Today he is equally active as an author ("Effective leadership means showing attitude", published by SpringerGabler, 07/2021), consultant and trainer and has a particular weakness for the economy of the common good and for cooperatives as potential for a new economic paradigm.
Bendine Röwer
After studying business administration, Bendine first worked in sales, where she learned to read customers and their needs. After that she was a buyer for a furniture chain for 9 years. In this way she was able to participate in the opening up of the market in the East during the time of reunification.
After the birth of her second daughter, she switched to the real estate industry. There she managed projects for 11 years to provide people on the margins of society with living space.
The company form of Genossenschaft has always attracted her, both as a customer of the Volksbank and as a member of the Wohnungsgenossenschaft eG Göttingen.
In 1997 she stood there for election to the supervisory board and was elected by the representatives' meeting as the first woman and youngest member of the supervisory board. Since 2007 she has been the deputy chairwoman of the supervisory board of the Wohnungsgenossenschaft eG Göttingen. As a member of the Akademie für Potentialentfaltung eG, she is connected to a network of people for whom dignity and love are central principles of action. Ethical and sustainable, conscious action to shape education, health and work in such a way that people can develop their potential, there is the central concern. It's about building relationships successfully.
As a member of the Zukunftsgenossenschaft, she is expanding her network of interesting, innovative and open people, who are sociocratically committed to sustainable projects.
As a freelance coach and communication trainer, she has been accompanying people on their way to their dream job since 2014. It encourages young people to live their full potential and to act independently. She trains resilience advisors.
As a networker, she co-founded the BNI Rotmilan Chapter in Göttingen in 2015.
As a member and speaker, she contributes the UFH women in craft.
In 2016 she took part in the innovation prize competition with her idea of animal-assisted coaching with dogs.
Her vision is for people to be present in the here and now, to behave in solidarity, with integrity and sustainably. Conscious happy people act mindfully and have fun creating a healthy future in which everyone has their place.
Become a member of the FutureCooperative!
"Never doubt that a small group of thoughtful, committed, citizens can change the world. Indeed, it is the only thing that ever has."
Margaret Mead